COLLATERAL VALUATION REPORT

A Collateral Valuation Report Can Be Faster, More Accurate, and Cost Effective
Capable of utilizing up to 500 comparables, our collateral valuation report integrates public records, local MLS, location maps, flood data, property imagery, econometrics, forecasting and other relevant data.  Where the certified appraiser defines the neighborhood and uses the most sophisticated analytics available in any product on the market to-date.  Adjustments are supported by a regression analysis, comparable sales and listings are ranked and scored; and ultimately, all of the data is available for an appraiser to interactively provide the most supportable valuation solution.
Other report highlights, include:
NEIGHBORHOOD: Graphically defined by the appraiser on a map to visually illustrate the neighborhood boundaries.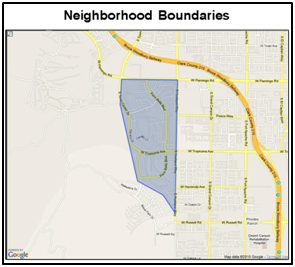 Regression Metrics and Scatter Plot: The correlation of actual to predicted sales is illustrated in the scatter plot. The measure of accuracy is shown in the table.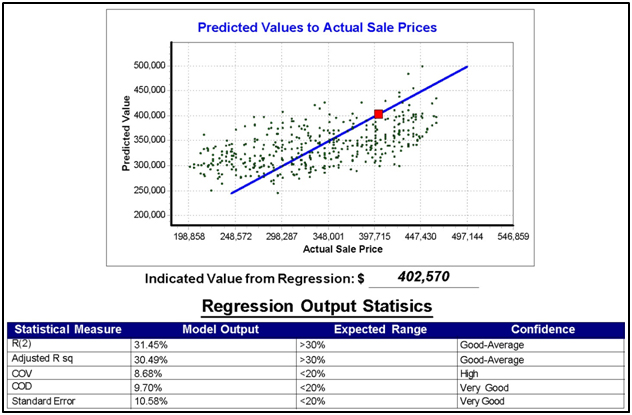 12-Month Market Trends: Sales and listing activity for the last 12-months is graphically diagramed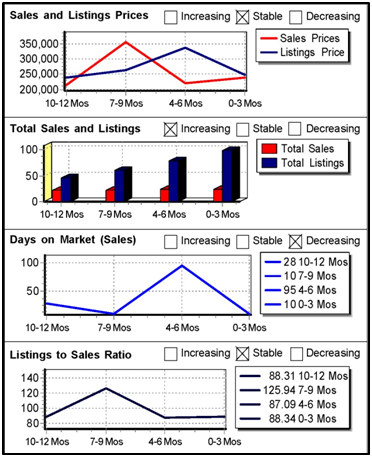 Components of Value: Appraiser driven regression analysis can identify the components of a property that contribute to its overall value. The value, its significance, and whether it's acceptable is indicated in a table.

12-Month Value Forecast (optional): Using economic data, the value of properties in the market are forecasted

DELIVERY OF OUR COLLATERAL VALUATION REPORT CAN BE IN AS LITTLE AS 12-24 HOURS
CONTACT US NOW TO FIND OUT HOW.
Whereas our collateral valuation report is ideally a desktop appraisal product, we can customize the report (e.g. drive-by, full appraisal, 12-month value forecast, etc.) for your desires/needs.
To see a presentation or to receive a sample of our collateral valuation report, please contact us.